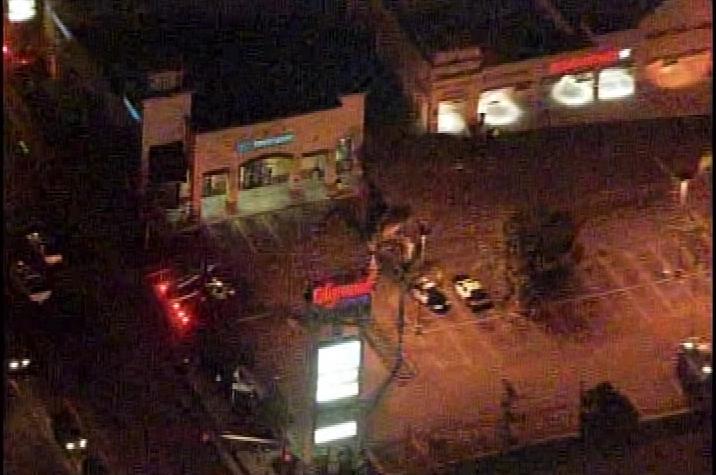 A Los Angeles County deputy-involved shooting left a car thief suspect dead Thursday night in Azusa. No deputies were injured.
The shooting happened around 9 pm. near Orkney Street and Leaf Avenue, Azusa after a short chase.
Los Angeles County homicide detectives arrived at the scene about 10:30 p.m. to investigate. A spokesperson at the Los Angeles Cororner's office said they have been notified there is a death investigation at the scene.
There was an unconfirmed broadcast report that deputies retrieved two bulletproof vests from the suspect's vehicle.