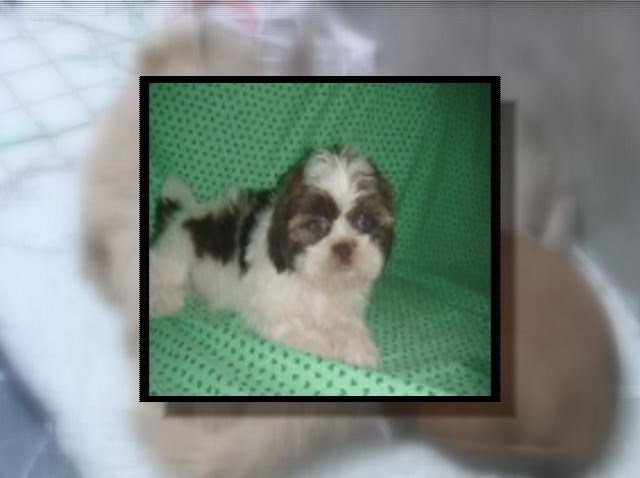 This article is sponsored by The Ronald Reagan Presidential Foundation & Library, one of California's most beautiful and unique destinations. Learn more about The Reagan Library at Reaganfoundation.org.
You don't have to be an American history buff to know that George Washington was the first elected President of the United States. But did you know the soldier turned statesman was also an experimental farmer and a whiskey distiller?
Turns out ol' George was our nation's original Renaissance Man, and there's no better way to learn more about the gent gracing the dollar bill than by visiting the
Reagan Library's
"Discover the Real George Washington: New Views from Mount Vernon," an experiential exhibit running through May 18.
By transporting over 100 objects from Mount Vernon, Washington's Virginia home turned museum, the exhibit gives visitors an in depth look at the man's diverse life. From original Revolutionary War weapons to letters he sent his dentist complaining about his dentures to life-sized figures developed through forensic investigation, you'll see it all.
You'll even get a good look at those aforementioned dentures, which were constructed from lead, horse teeth and springs, giving Washington a jowly look in most portraits, much to the man's chagrin.
TMI? Well what do you expect from a library that prides itself in out-of-the-box, interactive exhibits. In addition to the Washington display, you can walk through President Ronald Reagan's decommissioned Air Force One, which sits in the Library's soaring pavilion, visit a full-scale replica of the Oval Office and touch a 9-foot tall chunk of the Berlin Wall. There's even an F-14 fighter jet parked on the front lawn and a bar shipped from Reagan's ancestral Irish homeland (where you can cap the day with a pint of Guinness).