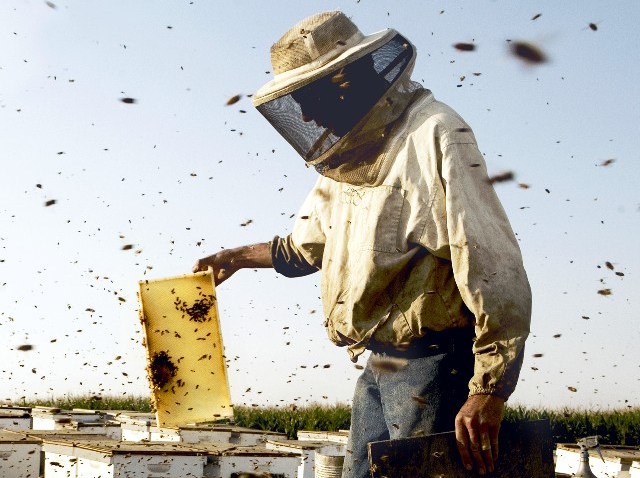 It may not be Christmas in July, but it certainly is looking like awards season in summertime, which is a bit discombobulating, seeing as how the for-your-consideration ads aren't set to start for another couple of weeks.
Oh we tease because we like. The Oscars and the Globes aren't really due for another half year, but producers who want to put their films into Academy Awards consideration are already planning ahead. Way ahead.
Enter DocuWeeks, the three-week stretch of documentary-packed goodness set to roll in Los Angeles and New York from Friday, July 30 through Thursday, August 19. The short of it: A bevy of films will screen for a week in order to meet the well-known qualification for Oscar consideration.
And even if nominations aren't handed out to all, everyone wins, particularly the public. When the nominations for Best Documentary are announced from the Kodak stage next winter, you can think back to all the great films you saw at the ArcLight Hollywood back in August.
There are many to choose from. "Colony," which deals with beehive disappearances, is on the list; so is "Most Valuable Players," which looks at youth theater programs. Get your schedule now.
Happy awards season in July and August, Los Angeles.
Copyright FREEL - NBC Local Media