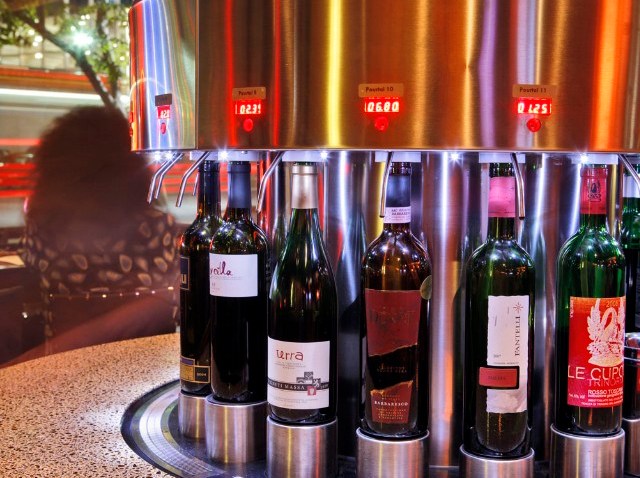 Your job: get to the bar. Our job: Help you find that perfect drink. This week, NBCLA's "Drink This" journey takes us out for...
Made in Malibu Wine Tour and Tasting Series: Stephen Abronson, owner of Santa Monica bar Pourtal, is leading oenophiles on sip excursions around those fabled hills.
Those fabled hills... Are now filled with grapes and winemakers and various vineyardery. You know that Malibu has been gaining more attention for its wine industry, but do you know its wines?
Now's the time: Mr. Abronson's tours are running through January. Get to know places like Cielo, Hoyt, Malibu Sanity, Griffin Family Vineyards, Malibu Vineyards, and Semler & Saddlerock.
Tastes: A 2007 Malibu Rouge is in the list. So's the 2006 Hoyt Family Vineyards Chardonnay.
Price: How Pourtal works -- purchase a card and put on it how much you'd like to spend on wines. There is a $15 minimum for the special Malibu nights.
Dates: Different wineries will be spotlighted on different dates; Semler & Saddlerock is up on Wednesday, January 13th.
Copyright FREEL - NBC Local Media