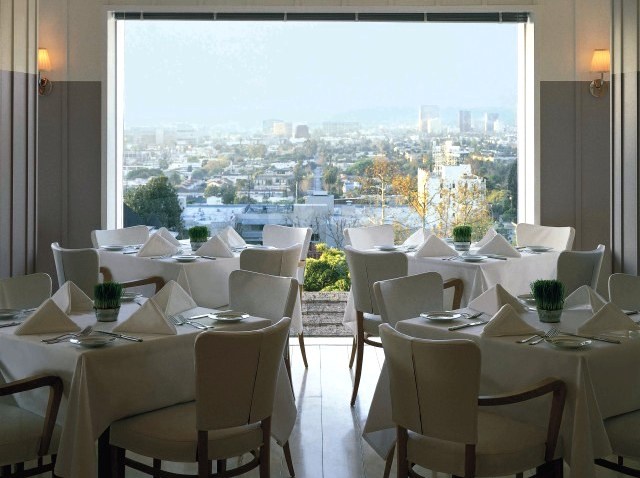 Your job: get to the bar. Our job: Help you find that perfect drink. This week, NBCLA's "Drink This" journey takes us out for...
Wines By the 9s: If you're a oenophile, there is probably a wine out there you've really been wanting to try. But, too often, price can be a barrier. Be not sad, vino people. There's a special deal on now that is popping the cork on very elegant sips for less cash.
Place: Asia de Cuba at Mondrian Los Angeles
How it works: Wines that are normally priced in the $150-to-$395 range -- yep, that is fancy indeed -- will be priced at $99 and $199. We're thinking elegant holiday supper, where you wear taffeta or a tuxedo, or a taffeta tuxedo.
An example: The Viader, Cabernet Sauvignon/Franc Blend, 2002, from Napa Valley is usually priced at $199; the special on-now number at Asia de Cuba is $99. Call the restaurant for the full list of bottles being offered, and their prices.
Plus: Opus One by the glass for $39.
Plus plus: There's a special $67 menu, packed full of the restaurant's savory staples, on through the end of the year. We're just saying, again, elegant holiday supper. A special treat.
Deal ends: Thursday, December 31st
Copyright FREEL - NBC Local Media