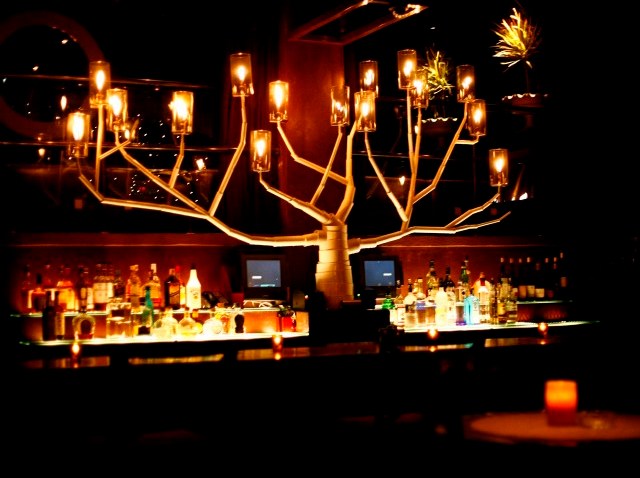 Your job: Get to the restaurant. Our job: Help you order. This week, NBCLA's Eat This journey takes us out for...
Valentine's Weekend at Wilshire: You're feeling the low lights, the antler-shaped candlebras, the move-closer vibe of the Santa Monica restaurant now, aren't you?

Dates: Friday, February 12th through Sunday, February 14th. A nice add: Wilshire is accepting bookings on Friday, for lunch and dinner, in anticipation of the holiday.
The heart-dotted headline for the weekend... Is a la carte choices. While many diners go for prix fixe and set menus over Valentine's, others like to mix up their meal. Wilshire is giving patrons the control.
Dishes: Think Dover Sole a deux (we just can't write "for two" when it is Valentine's; "a deux" conveys the romance for us). And special pastries galore. Oh, and surf and turf with the cheeky name Cheek to Cheek.
Prices: Word is the dishes won't be expensive'd-up for Valentine's; all the a la carte items will be similarly priced to the non-holiday Wilshire menu. Check out types of food and prices here.
Candle city: We're talking about Wilshire right now because we know lovers seek mood, almost over anything else, come Valentine's. And Wilshire, with all its flickery-fabulousness, and its talk-close terrace, is all about mood-o-sity. It could loan mood out for the holiday, and not miss any. We're also sweet on a la carte-ing it for the holiday. Mood + menu-choice=a splendid Valentine's.
Copyright FREEL - NBC Local Media