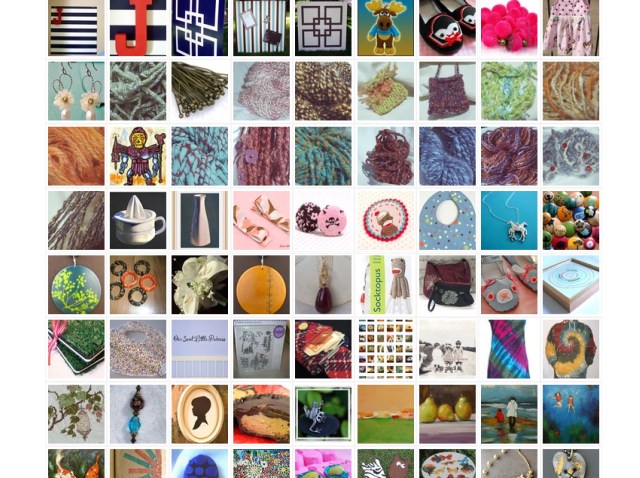 There are many reasons to heart all over Etsy.
The handmade-o-sity of it all. The beautiful and unusual and one-of-a-kind-ness of all the rings and tees and hats and belts and cards found on the craft-cool site. And the fact that you can buy from designers who are living across the globe.
And while we do like that last bit, we like supporting the local crafter and artist and uber-maker-of-things. We'll have an excellent chance to do it on Sunday, March 21, when Space15Twenty turns over its monthly flea market to several Los Angeles creators who sell on Etsy.
So, if you buy, you'll not simply be wearing a gorgeous knit cap, but a gorgeous knit cap made by a neighbor. There's something special about that.
The market's on from 11 a.m to 4 p.m. on Sunday, but take note that the LA Marathon is happening that day. Space15Twenty is on Cahuenga in Hollywood, which is adjacent to the new route. Best eye your drive in before leaving home.
Copyright FREEL - NBC Local Media