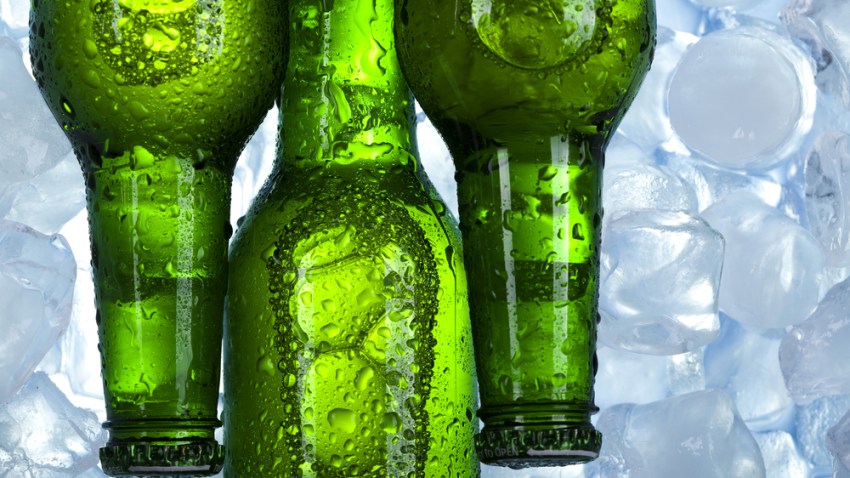 Every awards-watching group seems to have its own arcane rules. Like. Eat a miniature corn dog every time an Academy Awards presenter has to raise or lower the mic. Or. Throw a piece of popcorn into a pal's mouth every time someone in the audience winks at the camera.
You'll be writing those everyone-play rules, along with the rest of the Downtown Independent revelers, on Sunday, Feb. 27. The theater is hosting a Drink Along, and providing the starry-night suds; and whether you sip when there is "cutesy awards show banter" or not will likely be set during the event.
We like fluid show-watching rules. We also like free, which this night is. Thank you, Downtown Independent.
On the topic: Do you ever wonder what at-home games viewers played during earlier telecasts? Did they have the same "watch-fors" as we do now? Have a guess when the first Oscars were televised? 1953. We had to look it up, but now we'll never forget, and we'll pull that factoid out, likely several times, on Sunday night. Because you've got to arrive at your party loaded with Oscar trivia, right? A rule.
Copyright FREEL - NBC Local Media