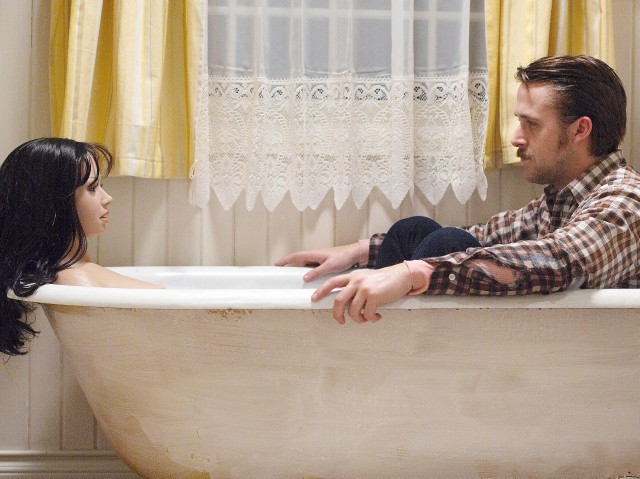 "Lars and the Real Girl" -- about an awkward man and his quest for love -- may not have been the first man-courts-life-size-doll tale ever told, but it certainly is the most famous. The 2007 film nabbed a slew of kudos, and set the standard for future companion-doll-family-drama flicks.
The Hammer Museum revisits the Ryan Gosling-starrer on Wednesday, January 6th at 7PM. It's a free screening (parking is $3 under the museum after 6PM), and tickets are required (get 'em at the Wilder box office).
Why is the institution revisiting the not-oft-told tale a few years after its release? Because of the Desirée Holman exhibit currently running. It's an exhibit that looks at "reborns" (dolls that look very similar to newborns) and what role they're playing in the lives of many adults.
Copyright FREEL - NBC Local Media