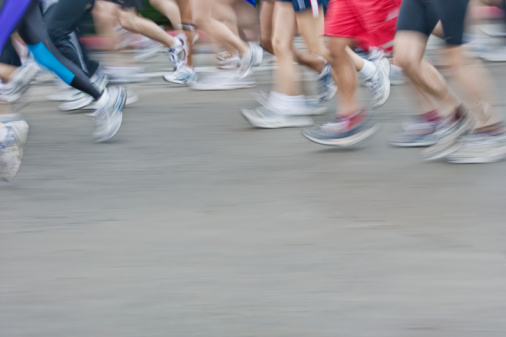 A 5-kilometer race to raise money for scholarships is set for this month.
The run, called the "5K Fun Run" will start at 8 a.m. March 20 at the Orange Empire Railway Museum at 2201 A Street.
The proceeds will pay for giving college scholarships to high school students. It will also pay for various elementary school programs and benefit the March of Dimes, said Joe Vargo, a spokesperson for the city of Perris.
Organizers expect 400 to 500 students and their parents to run.
More than 80 Good Hope Elementary School students and more than 110 Park Avenue Elementary School students have already signed up, Vargo said.
"It makes you feel good that everyone is participating and getting involved in this healthy activity," said Allyson Mallory, the assistant principal of Good Hope.
The run is the kickoff event for a March of Dimes festival, which will include games, refreshments and a DJ.
Copyright CNS - City News Service