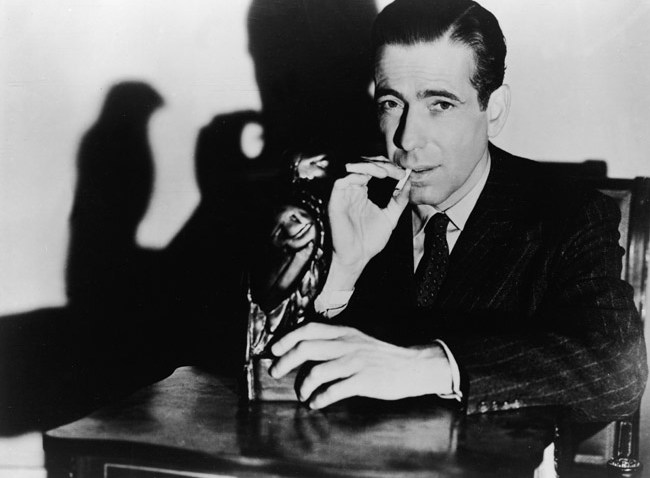 Mystery fans are some of the most devoted book buffs on the planet.
We realize other genres have their extremely devoted fans (hi, vampire lovers). But mysteries are certainly up there, too, and having a friend who downs two or three mysteries a week -- or one a day -- is not uncommon. Whole series can be consumed in under a month.
And the readers keep returning for more. Hundreds of them are doing just that over the March 11-14 weekend at the Omni Hotel. That's where the Left Coast Crime convention is afoot, and that's where famous authors and book-a-week fans and publishers and booksellers have gathered to celebrate mystery.
Well, not just mystery. The focus of this year's convention is the Los Angeles noir of days long gone. We've said it before: LA owns noir. Others may borrow or run with it or create fabulous, amazing stories. But the genre? Belongs to us. Beautiful people and colossal palm trees and our Deco'd apartments and all those looming castles on hills=noir at its finest.
Booked in LA is the name of this year's theme, and if you're a LA lover (yes, you are) or a noirist (shouldn't we all be?) or a book buff (props), go to the Omni and gumshoe it up.
Copyright FREEL - NBC Local Media