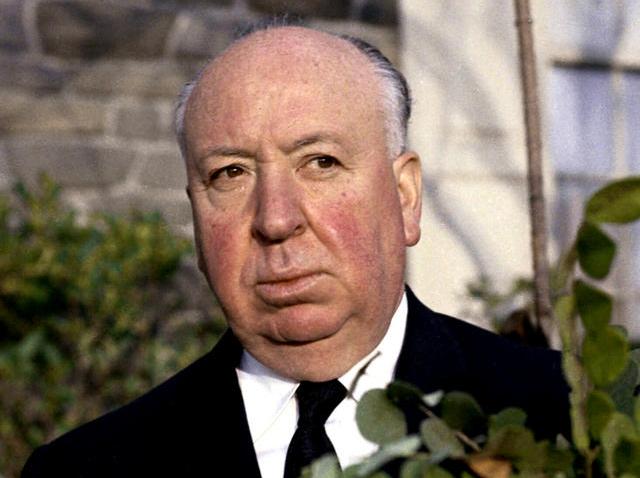 We were going to hand the "Halloween hasn't yet quite wrapped" crown to the LA Connection this week. The comedy group is making funny during "Night of the Living Dead" on Saturday, Nov. 13 at the LA Comedy Theatre, which sounds might October-awesome to us.
But we're now politely asking LA Connection to share that creepy crown with Book Soup. On Monday, Nov. 8 the shop is hosting author Laurent Bouzereau, who will be talking about his book "Hitchcock, Piece by Piece." We like the thematic approach of the book, plus the promise of rare photographs.
Did you see someone dressed as Tippi Hedren from "The Birds" this past Halloween? There seemed to be a mini-revival of that particular character (prim mint suit with fake crows attached). Surely, if you dressed that way, you can break out your costume one more time for Book Soup.
Copyright FREEL - NBC Local Media