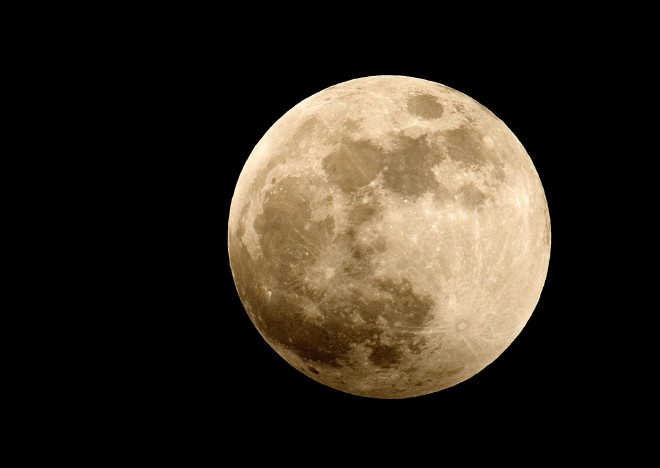 Sure, "The Rocky Horror Picture Show," that stiletto-wearing, goth-y goddess of a movie, still dominates the midnight movie scene, not only in Los Angeles but pretty much anywhere that shows movies, but there are still late-night choices aplenty. And since the Christmas parties have tapered off and all those commitments, we turn back to the task of filling our leisure hours cheaply.
However you stack it, a movie is a good value, and a midnight movie, where people often show up dressed up to wow and just the teeniest bit soused/excited/delirious, always seems to have added benefit. We're not only entertained by what's on screen, but the crowd as well. Here's what's just ahead...
Insomniac Cinema: The Regency Fairfax Theatre's excellent Friday night staple. The Madonna-riffic "Dick Tracy" is the midnight film on Friday, January 16, while "Robocop" and "The Big Lebowski" are coming up soon. And "Bedknobs and Broomsticks," which seems an odd choice for a midnight movie, screens on February 6. An odd choice is a good choice, though, especially with midnight films.
"Jawbreaker" is the Nuart selection for Friday, January 16 -- teens gone really, really wild -- while "Teenage Mutant Ninja Turtles" will screen on Friday, January 23. Again with the late-night, kid-cool pic. Fab. And to round out the month on Friday, January 30: "Hedwig and the Angry Inch," the one movie that has been giving "Rocky" a run for its money for the midnight movie throne in recent years. Expect at least a few glammed-out attendees in glittery costumes and feathery 'dos.
The witching hour. A lively crowd. A little dough. We've gotta go take a nap to prep...
Copyright FREEL - NBC Local Media