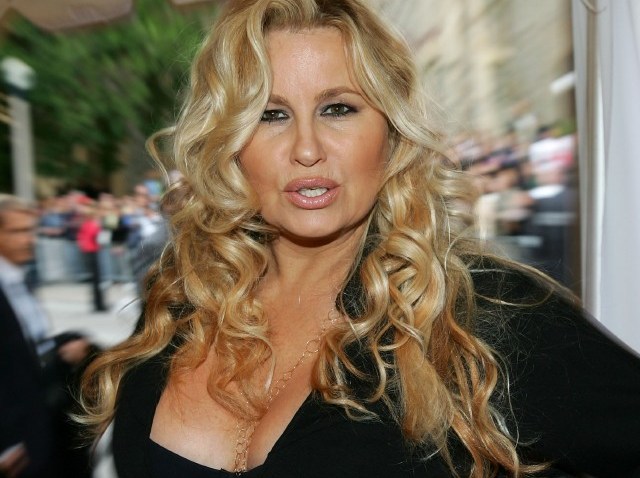 We're not advocating the canceling of plans, certainly if your plans include something like a major life event. BFF's wedding. Don't you dare cancel.
But, you know. If you were going to clean out the bathroom cabinet, or try and teach your hamster to do a handstand, all we're saying is those things can wait. Comedian extraordinaire Jennifer Coolidge, on stage, being hilarious, cannot.
She's at Brea Improv on Friday, March 5th through Sunday, March 7th.
We're thinking of her line from "Best in Show" -- "we both love soup" -- and how it might be the most perfectly delivered line in all of comedy filmdom. "Talking and not talking; we could not talk or talk forever, and still find things to not talk about." Laughter, every time.
We'll pause here and say "Christopher Guest!" Because. We're almost angry about all the laughter. Angry with happiness.
While Miss Coolidge pops up on stage now and then around town, it doesn't happen often. Again, tell the hamster to cool it, and leave the closet cluttered for now.
Copyright FREEL - NBC Local Media