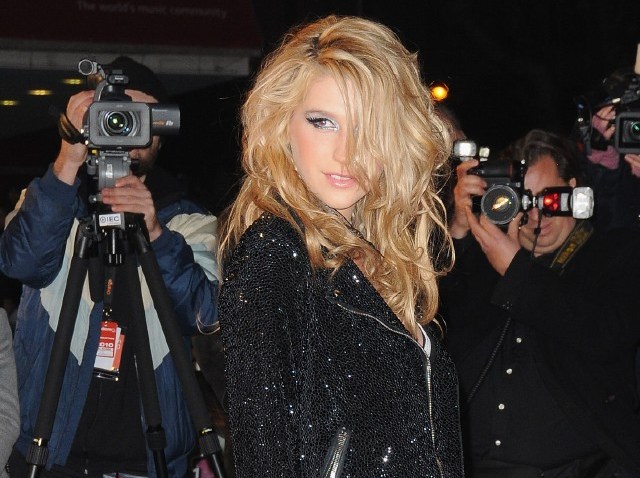 Paris in April may indeed by beautiful. But we'll put in a vote for temperate, balmy Palm Springs as well, making the desert getaway the perfect yearly setting for the world-famous White Party.
The White Party is now over 20 years old and has become one of the largest, best-attended, most star-stud-y gay events on the planet. Exhibit A: Some 20,000 men attend the weekend, according to travel gurus Frommer's. Exhibit B: Jennifer Lopez has performed there. Neil Patrick Harris made a past appearance. And Lady Gaga strutted through the celebratory scene just last year.
Lady Gaga.
So you know. This is it. The 2010 party dances into Palm Springs from Friday, April 9 through Monday, April 12, and with it, thousands of men, hopefully all keeping to the white dress-up theme. Because that is pretty spectacular.
The door shuts on the online ticket sales on Wednesday, April 7. There are daytime parties, there are extremely-late-into-the-night bashes, there is a beat-filled line-up of well-known DJs, Ke$ha will be on the stage, and there are "only a few rooms left" at the hosting hotel, says the promoter's web site.
If you haven't made your plans, the time is now, White Partiers! Shall we Ke$ha-up here and type "Tik Tok"?
Copyright FREEL - NBC Local Media