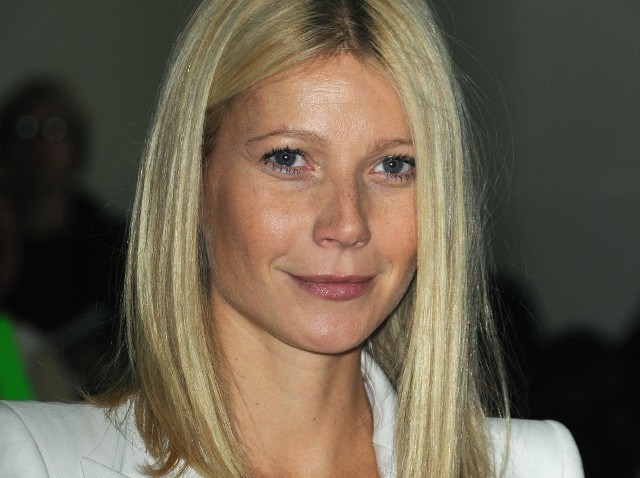 Oh, Gwyneth Paltrow's GOOP. There's too much to sum up about you in a few characters. People have obsessed over you, picked you apart, wondered about the whole frenemy mention.
Here's our feeling. People can do what they like. And if a famous actor wants to make recommendations, they should. That said, will we ever get to stay in some of the marble-floor'd European hotel palaces that have made it onto the site? Not on the phone making reservations *quite* yet.
But we can go to several of the places given the shout-out in the latest edition. Tavern, Animal, and other LA restaurants have been be-GOOP'd, as do a handful of food trucks, like Kogi.
We're most interested by the mention of the old Hamburger Hamlet that used to occupy the Tavern space. Ms. Paltrow says she went as a child and "downed many a burger." We were always a fan of the HH lobster bisque, with the chewy garlic toast on the side.
GOOP's chief of staff seems like a bisque fan. Now we've stopped wondering about Gwyneth Paltrow's frenemy and started wondering if the Oscar winner ever tried the famous Hamburger Hamlet bisque.
And this is how our day begins.
Hey, how about a GOOP devoted to Bisques of the World? We can hardly think of a more pocketbook-friendly yet filling soup. And we challenge anyone to think of a tonier, liquid-based meal served conveniently in a bowl.
Copyright FREEL - NBC Local Media