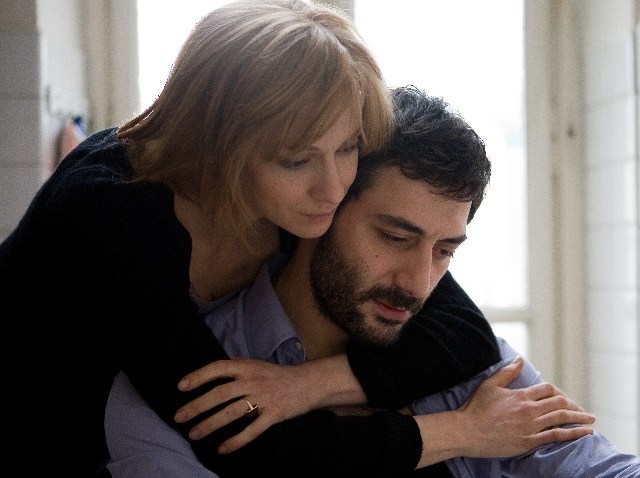 Just two days ahead of the wrap-up of AFI FEST 2010 comes another gift for fans of world cinema. Cinema Italian Style debuts at The Egyptian on Tuesday, Nov. 9, and fans can look forward to an ample 12-day run of new works presented at both The Egyptian and The Aero.
One of the headlines of the film festival is that several of the movies set to screen are actually having their Los Angeles or U.S. premieres as well. Also, "The First Beautiful Thing," which is the film screening on Tuesday, Nov. 9, is Italy's Foreign-Language Film submission for next February's Oscars (and it is also the movie's Los Angele's debut, too). Could you be bragging at your Academy Awards party that you saw it at The Egyptian back in the fall? You could be, and will be, we hope.
Paolo Virzi, the film's director, and Micaela Ramazzotti, who stars in "The First Beautiful Thing," will be chatting during the evening, too.
Check out the full schedule -- there's also a night of shorts on Wednesday, Nov. 17 -- and note that since Cinema Italian Style is going down at both the American Cinematheque theaters, you'll want to keep track of what is happening where.
Copyright FREEL - NBC Local Media