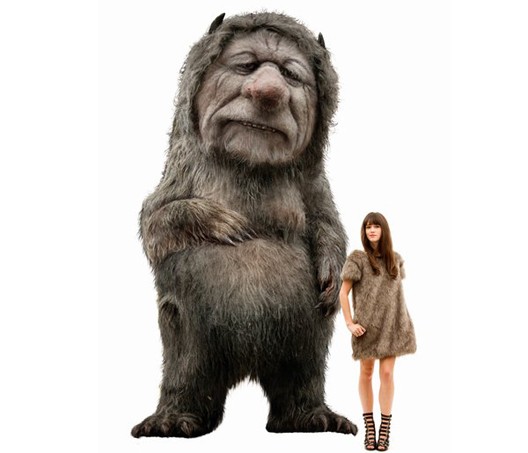 But given fall's faux-fur trend, Opening Ceremony's Where the Wild Things Are collection makes a lot of sense, even if a) there's a sort of goofy caveman vibe going on and b) the whole thing is essentially just a marketing scheme for a movie that's already imploding under the weight of its own hipness.
In other words: Look how furry! The clothes hit stores yesterday; prices range from $220 to $895. Pamela Love's spiky, savage jewelry will soon follow.
For more stories from Racked LA, go to la.racked.com.
Copyright RACKL