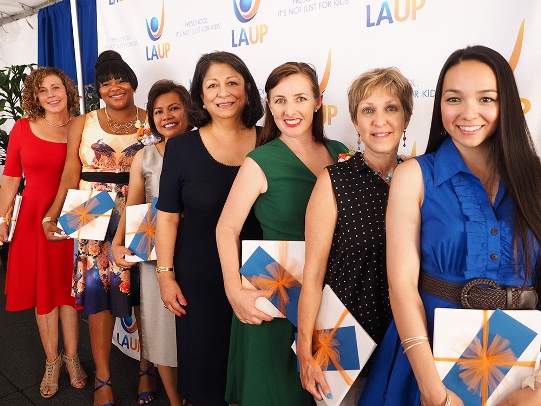 The Los Angeles Universal Preschool (LAUP) is now accepting nominations for the Teacher of the Year Awards. The competition is open to all preschool teachers in Los Angeles County.
Candidates may nominate themselves or be nominated by anyone associated with the nominee's preschool, such as parents, co-workers or administrators. One winner will be selected from each Los Angeles County supervisorial district for a total of five. Each winner will receive a $2,000 cash award plus $500 in classroom supplies.
Applications must be received by February 20. To learn more about the competition and to apply, visit www.laup.net.