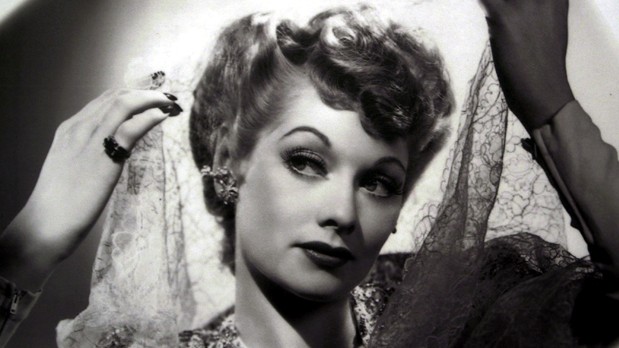 Not only can all sitcom runners look to "I Love Lucy" as the sitcom that truly started it all, but all show creators who incorporate music in their programs can thank it as well.
For while many fans cite the comedy and chemistry of the legendary 1950s series as the thing they love best, others adore the sounds. After all, "I Love Lucy" spent lots of time with Ricky and his band. The Paley Center will be saluting that amazing music on Friday, Dec. 9, and they'll be doing so with two special guests: Lucie Arnaz and Desi Arnaz, Jr.
It's a big deal, for sure, and definitely for Lucy fans. It's the centennial of Lucille Ball's birth this year, so people are already traveling in for the "I Love Lucy" stage show at the Greenway Court and the artifact-filled exhibit at the Hollywood Museum.
Here's our favorite part of the special Paley night: Cocktail attire is requested. Stylish, right? It's almost like you'll be heading for Ricky Ricardo's club. It isn't often the Paley asks that you show up in your sparkly finery.
Chitchat and Cuban-sweet sounds will rule the evening. A ticket to Tropicana Nights is $25, and we expect this'll be one popular shindig. Plan ahead, Lucy fans. Plan ahead.
Now, for "Baby Babalu"!
Copyright FREEL - NBC Local Media