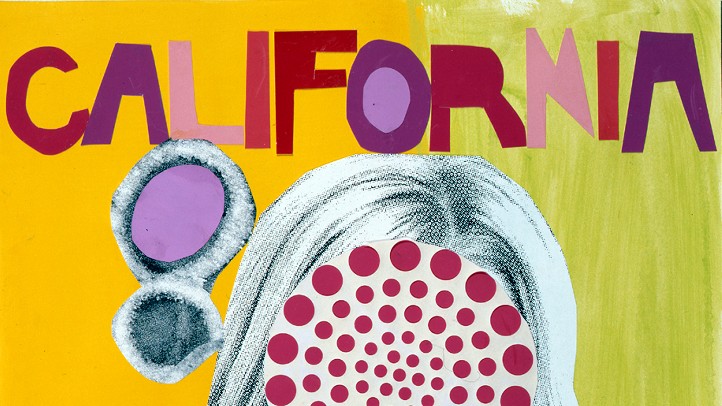 When Pacific Standard Time, the mega-museum-multi-month art extravaganza focusing on LA art made between 1940 and 1980, closed a couple of months back, we worried for those people who had dedicated many weekends trying to take in all the good stuff.
Did anyone see absolutely everything? It seemed a monumental task.
But here's some bright news: Made in LA, while not affiliated with Pacific Standard Time, should be the tasty answer for those people missing exhibits with a funky, forward-looking Los Angeles focus.
The Hammer Museum is behind this "large-scale" biennial, which opens on Saturday, June 2 and runs through Sunday, Sept. 2. And the Westwood institution is one of the three participating locations. The other two? LA><Art in Culver City and the Municipal Art Gallery at Barnsdall Art Park.
So, what'll you see? Look for works by some 60 artists in total. Nope, the artworks won't all be strictly "LA" or "California" in theme, but the artists' common location will lend a certain local flavor, we'll wager.
Check out Meg Cranston's "California." It's pretty, well, California, right? We're feeling it.
Tours, music nights, and other happenings will swirl in appropriately interesting fashion around Made in LA. Details and calendars and everything about everything is here.
Meg Cranston. California, 2006. Gouache and collage on paper. 14 x 11 in. (35.6 x 27.9 cm). Image courtesy the artist and Venetia Kapernekas Gallery, New York. Photo by Jeff Sturges.
Follow NBCLA for the latest LA news, events and entertainment: iPhone/iPad App | Facebook; | Twitter; | Google+; | Instagram; | RSS; | Text Alerts | Email Alerts
Copyright FREEL - NBC Local Media