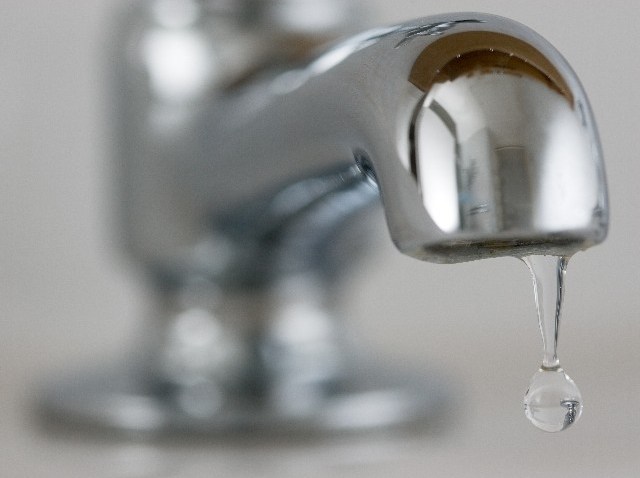 For people who like thinking and talking and ideas and the thinking of and talking about ideas, Monday, July 26 is turning out to be one jam-packed day.
Jam-pack-ier than most Mondays, we'll wager. Over at the Echo Park Time Travel Mart, they're doing it up for the McSweeney's #35 launch. At Meltdown Comics, Go-Go-er Jane Wiedlin and "Simpsons"-er Bill Morrison are talking "Lady Robotika."
And The Moth is taking on matters of a moist nature at Venice's Air Conditioned Supper Club. The storytelling outfit's StorySLAM is focusing on water, and water-related themes. Juicy stuff for July.
Will you hear tales of early swim lessons gone awry? Of a favorite puddle that returned with every thunderstorm? Yarns involving heavy use of the words "damp" and "dank"? We don't often get the chance to use the word "dank" in LA, and we should seize that chance when it presents itself.
That date again is Monday, July 26. Doors open at 7 p.m., and the price is $7.
Copyright FREEL - NBC Local Media