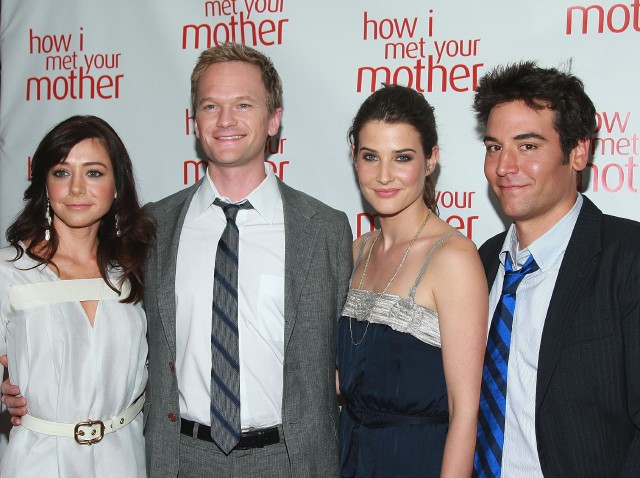 We don't even know what to tell "Arrested Development" fans who also are "How I Met Your Mother" obsessives.
There's a lot of crossover between the two shows. And that Michael Cera will be in person at the Hammer in support of "Youth in Revolt" on Thursday, January 7th, and the cast -- and we're talking pretty much the bulk of the big cast -- of "How I Met Your Mother" will be over at the Paley Center on the very same night, celebrating the hit's 100th episode, well...
Decisions.
The "Mother" gathering is currently listed as sold out, so that might help in your choice. Since tickets flew, why not hold a part two night for the fans who couldn't get in? Paley and show producers, we're just suggesting is all. A friendly drop in the suggestion box.
The sold out Paley party is 6:30PM on Thursday, January 7th. We checked in with the Paley to see if there might be a wait-list-queue-hope-for-the-best type deal for the fan who forgot to buy, but no dice. That said, video of the panel will be ready for watching in the Paley Center library in about a month's time.
Copyright FREEL - NBC Local Media