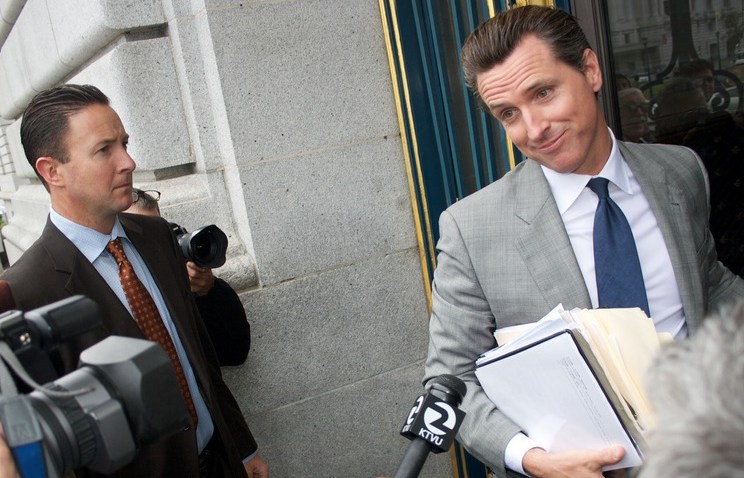 NBC4 Anchor and Reporter Robert Kovacik served as emcee for the U.S. Vets Initiative annual "Salute" ceremony in Downtown Los Angeles on October 9, 2014.
U.S. Vets is the nation's largest provider of comprehensive services to veterans from all five branches of the military returning to civilian life. The goal of U.S. Vets is to make sure no man or woman who has worn our country's uniform is abandoned.
To learn more about U.S. Vets, visit www.usvetsinc.org.