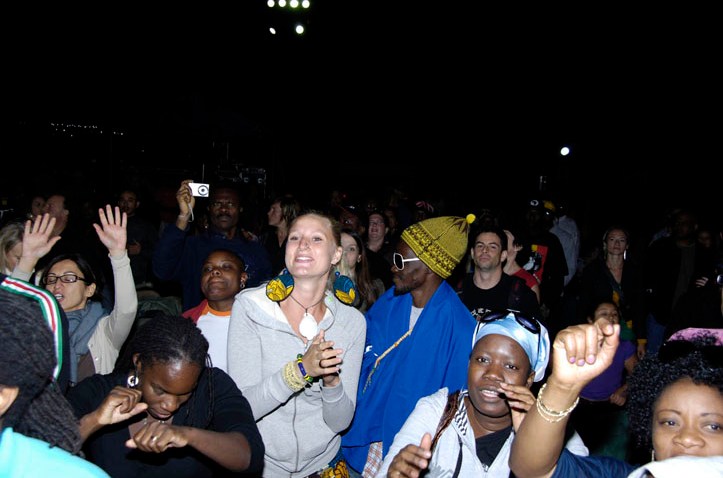 The American Lung Association in California hosted its first annual LUNG FORCE Walk – Los Angeles, with co-emcees NBC4 Co-Anchors of "Today in LA" Daniella Guzman and Whit Johnson on November 1. LUNG FORCE Walk – Orange County was emceed by NBC4 OC Bureau Chief Vikki Vargas on November 8.
The Lung Association recently launched the LUNG FORCE movement focused on battling lung cancer in women as well as raising awareness for women's lung health. Lung cancer is the most deadly form of cancer in the United States and claims more lives each year than breast, colon, pancreas and prostate cancers combined.
The Lung Association is focused on tackling this disease by raising awareness and to help increase research to end the disease. For more information, visit LUNGFORCE.ORG/WALK.