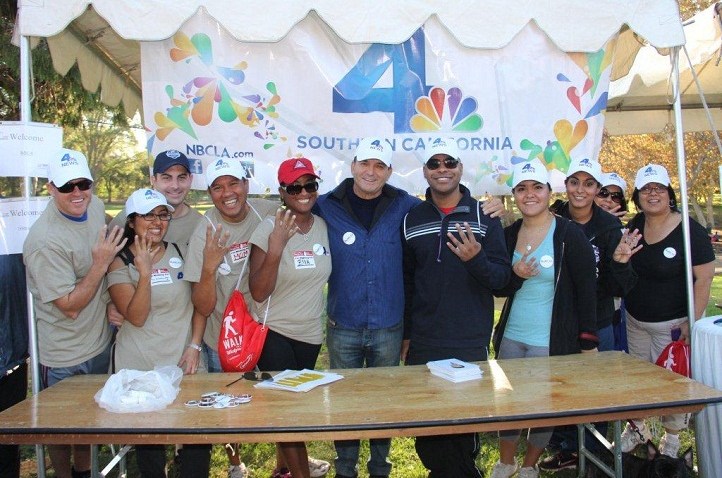 Dr. Bruce Hensel, NBC4's Chief Health, Medical and Science Reporter, joined thousands of community members at the 'Step Out: Walk to Stop Diabetes' event at Griffith Park in Los Angeles on Saturday October 27.
Participants enjoyed the 5k walk in beautiful weather to raise funds to make a positive difference in the lives of those afflicted with diabetes. Thousands of people suffer from the disease, and many others may have diabetes and not even know about it. It's estimated that one out of every three children born after 2000 in the United States will be directly affected by diabetes.
The American Diabetes Association is committed to informing the public about how to stop diabetes and supporting those living with the disease. For more information on the American Diabetes Association, please visit http://www.diabetes.org.