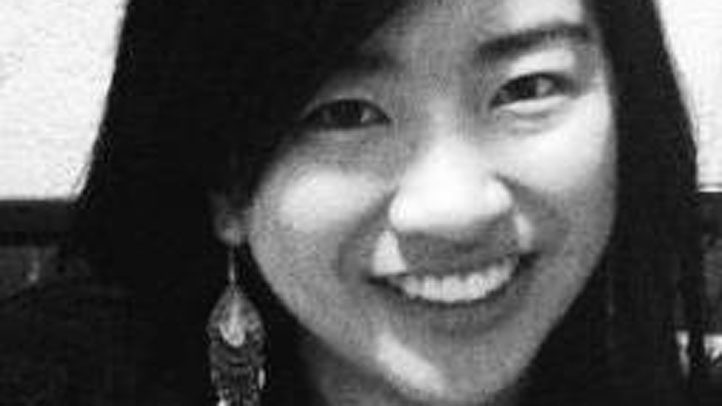 Working as an intern for NBC LA's web team has been one of the most engaging and educational experiences I have ever had. Throughout my internship, I was treated as a regular member of the team -- not just an intern who would only be in town for two months. I was invited to every staff meeting, conference call and had the same access to challenging, hard-hitting stories as the full-time reporters. I built a solid repertoire of clips covering all aspects of metro reporting -- including local politics, economics, transportation and crime -- and had an online staff page that chronicled all of my work.
The NBC LA web team is truly made up of some of the nicest and smartest people in the industry. With their guidance, I learned so much about day-to-day reporting and multimedia/social media strategy, and I really felt like I was part of the team. I highly recommend this internship to anybody thinking about journalism in the future -- there are few other places where you'll have the opportunity to cover breaking news, pitch your own feature stories, develop social media strategy and observe the intersection between online and broadcast journalism.
I couldn't have asked for more out of a summer internship and I really feel like a stronger reporter coming out of this opportunity. Thank you, NBC LA's web team, for a wonderful summer experience and for furthering my interest in journalism.
Link: Read Caroline's stories