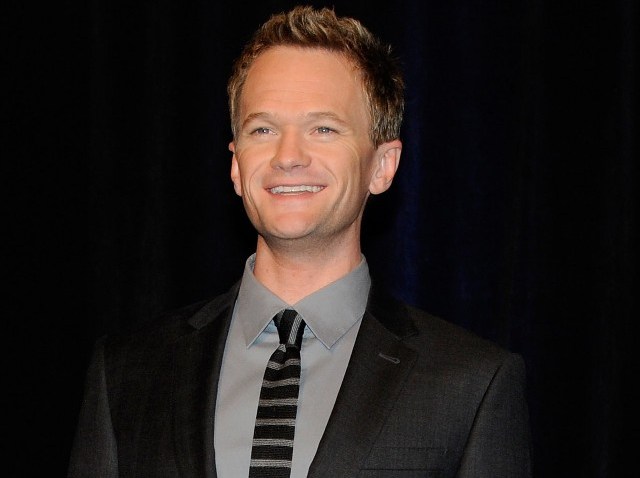 When an actor says he or she is going to work with Disney, they frequently mean that within a year or two their voice will be emerging from some animated rabbit or cat on the big screen.
But then you have Neil Patrick Harris, who tends to surprise as an artist, whether it is by dropping into award shows or directing a major musical at the Hollywood Bowl. (Doling out the surprises as an artist tends to be all too rare, as we all know.)
Now Disneyland Resort is reporting that Mr. Harris is voicing the California Screamin' roller coaster at Disney's California Adventure. The recordings "recall a carnival sideshow barker," says the park.
Sounds fun, and if Mr. Harris can get us to that "5, 4, 3, 2, 1" launch moment with some laughs, so much the better. Is that moment one of the most memorable at the park? Right before you go from not moving to moving extraordinarily fast?
Actors becoming associated with Disney attractions is a long-standing tradition. Consider that Thurl Ravenscroft -- a man famous for bringing Tony the Tiger to life -- is very much heard singing inside the Haunted Mansion.
Copyright FREEL - NBC Local Media