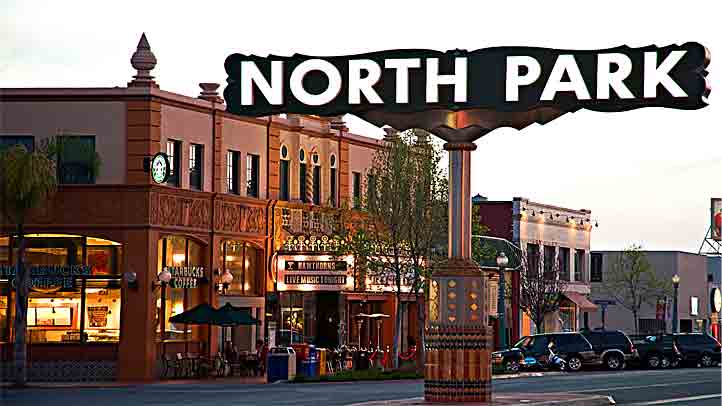 ART OF THE MATTER: A veritable smorgasbord of arty sustenance, the North Park Festival of the Arts is a day long, blocks-wide community art event offering pretty much every type of cultural activity you could want.

For the young folks there's a Kids' Art Block, featuring local institutions like the Eveoke Dance Theatre (dancing), Dragonfly Designs (jewelry making), and BioEASI (for teaching children about science and technology). For thirsty adults there's the Craft Beer block on Ohio Street, featuring craft beers and wines from local breweries and vineyards, including Airdale, Ballast Point, and Mosaic Wine Bar.

The festival also features a juried artist show, and several blocks worth of galleries. The 15th Annual Festival of the Arts runs Sunday, May 15th from 10am to 6pm. For more information, go to northparkfestivalofarts.com.