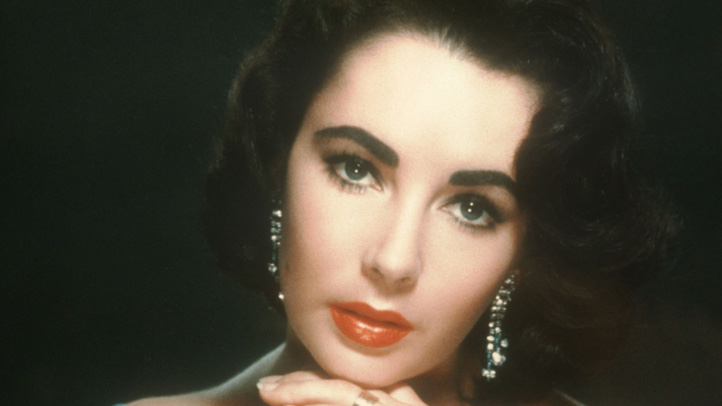 A peek inside a star's trailer? It doesn't happen often. Oh, perhaps fans get a glimpse in a DVD extra. Or we hear it described in an article with the actor.
But owning the actual trailer that a star -- and make that a legendary star -- used during a movie -- and make that a legendary movie? That is a rare thing, indeed. But Elizabeth Taylor and "Cleopatra" fans will get just that chance when the dressing room/trailer used by the actress during the making of the glittery 1963 epic goes up for auction.
It's one of several unusual and notable items being auctioned via Premiere Props in El Segundo.
The auction will roll on Saturday, June 23 and Sunday, June 24 but lookie-loos can click around ahead of the weekend. What's catching our eye? Well, that sumptuous 36-foot trailer, of course; we're wild for that gilded vanity and pink plush and perfectly feminine chair. "The furniture, fixtures, and curtains are all original," says the site.
We're also looking at a Pucci dress worn by Marilyn Monroe and items from the "Harry Potter" films. Oh, and they've got a few things on the block from movies not even out yet, such as "Seeking a Friend for the End of the World."
Whether you bid or not a Premiere Props Hollywood auction does provide a glimpse behind the Tinseltown drapery. And if you see drapery in a future auction, don't be surprised; they really do offer all sorts of things. After Ms. Taylor's "Cleopatra" trailer, we vow to not be surprised by anything we see on the list.
Follow NBCLA for the latest LA news, events and entertainment: iPhone/iPad App | Facebook; | Twitter; | Google+; | Instagram; | RSS; | Text Alerts | Email Alerts
Copyright FREEL - NBC Local Media