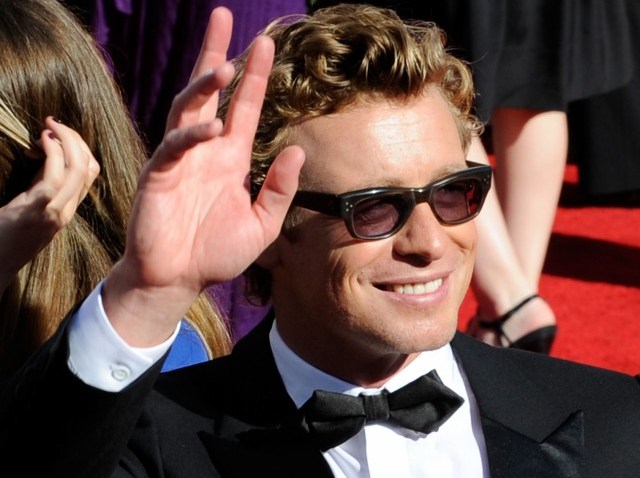 Ah, Australia. Right now it is summery and balmy down there, while it's...summery and balmy up here.
Okay, so G'Day USA Australia Week, a January SoCal staple, would have us dreaming about days on Bondi Beach while we shivered, normally, but our warm temps make us feel closer to Oz than ever.
G'Day USA Australia Week, a full-on extravaganza held in LA, San Diego, San Francisco and New York every winter, highlights all that we adore about that giant continent. It's running in 2010 from Saturday, January 9th through Saturday, January 22nd. Does that make it Australia Fortnight?
One of the aims of the week is to highlight the Australia entertainment industry, an industry that seems to be turning out all of our movie and television stars these days (not that we're complaining: Hugh Jackman, Guy Pearce, Eric Bana, Simon Baker).
Mr. Baker, along with the divine Toni Collette and golfer Greg Norman, will be honored at the week's Black Tie Gala, which is happening on Saturday, January 16th. There are other you-can-attend events, including a "walkabout" that will take place in Beverly Hills over the weekend of January 16th-17th.
In short, if you muse more about Melbourne than Melrose, your week has arrived. Personally, we could live on Tim Tams and Foster's for a good month. Or two. Then we'd be as happy as Larry, as they say.
Copyright FREEL - NBC Local Media