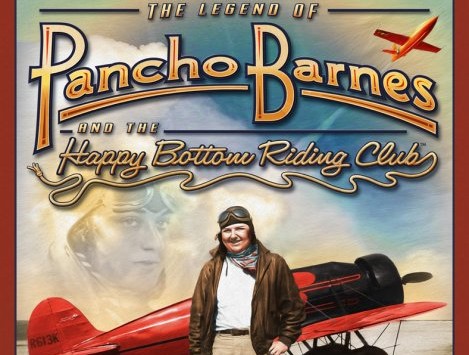 We love when brave people get their due, even decades after their legend begins to sadly lose luster.
Which makes us pleased as all get-out that aviatrix extraordinaire and Pasadena playgirl Pancho Barnes is the center of attention on Thursday, February 25th with a special documentary screening in the Crown City.
Once upon a day, loads of derring-do-wielding individuals called Los Angeles home, including Ms. Barnes, a high-society sweetheart who was more comfortable in the cockpit than a conversation pit.
And there were a lot of cockpits to go around in Pancho's era. If you live in the Valley today, your house has like a one-in-six chance of sitting on some century-old airport runway.
That's not exactly true. We'd lay money that a citrus tree once stood where your bedroom is now, but after citrus trees, landing strips and wee airports and hangars of every stripe were once a common sight in the land of San Fernando. And north of the Valley as well, in the desert near Edwards Air Force Base, the area in which Pancho gallantly took to the skies.
The doc is showing twice at the Laemmle Pasadena on Thursday, February 25th. The screenings will benefit Heritage Square, KOCE, and the Pasadena Museum of History.
---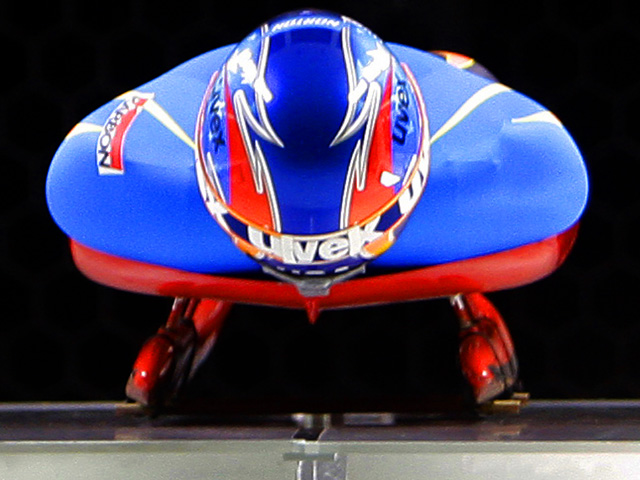 The Vancouver Winter Games are here!
Check out NBCLA's full coverage, complete with athlete profiles, amazing photo galleries, and more! Fan us on Facebook, and follow us via Twitter @NBCLosAngeles
Copyright FREEL - NBC Local Media