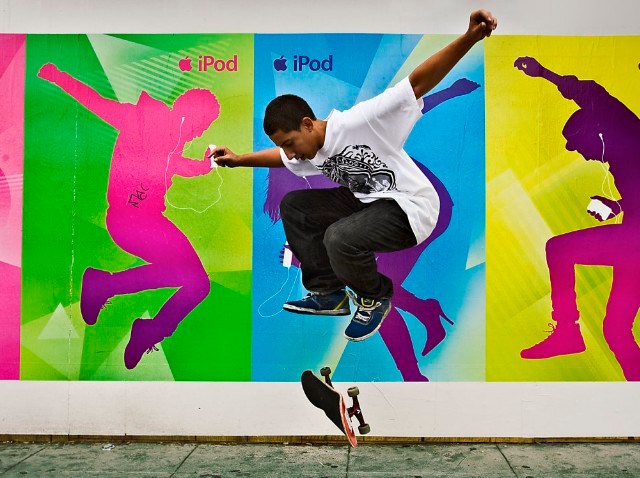 The storied Pictures of the Year International competition began during the second World War; 1944, to be exact. It was a contest founded to salute those photographers working under difficult circumstances and still captured images that moved and enlightened.
Some 66 years later, POYI continues to honor those artists and journalists who are there on the scene, who go to the scene, whatever that scene may be, with bravery and keen eye in check. And honoring those chosen by POYI is the Annenberg Space for Photography, which is just about to celebrate six months. The Space is hosting a free Slide Show Night devoted to winners of this years Pictures of the Year International contest. The date is September 17th; time, 6:30-9PM. Admission is free.
It has been quite a first half-year for the Century City-located Annenberg, with its debut exhibit L8S ANG3ELES: Perspectives of Eleven Photographers and its current POYI show. If you can't make the POYI slide show, the full exhibit runs through November 1.
To reserve a free ticket for the September 17th Slide Show Night, click here.
Copyright FREEL - NBC Local Media