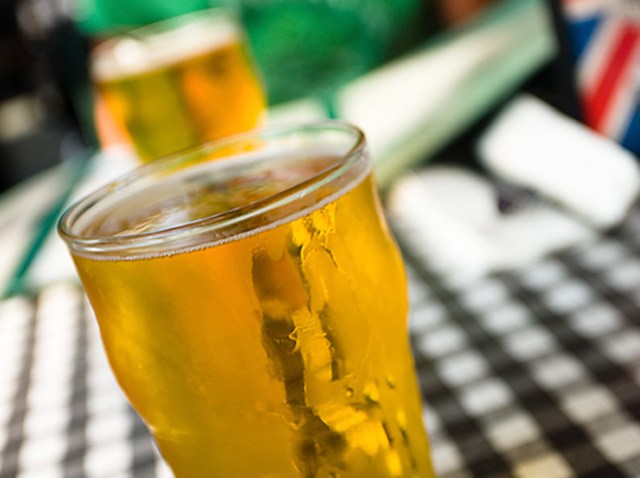 Sometimes, if not too often, a tagline or headline just perfectly sums up an event or cause.
"Reaching Men Through the Universal Language of Beer," the tagline for the Pints for Prostate campaign, just does it for us. It is a bit cheeky, for sure, but holding brew tastings while raising money for the Us Too International Prostate Cancer Education and Support Network is pretty brilliant.
Because, for all of us, it can be hard to deal with the difficult issues and getting the screenings we should be getting. But introduce a sudsy beverage, and well. It's suddenly an easy day out with dad.
The 2010 Pints for Prostates is happening in Manhattan Beach on Saturday, July 19. A ticket is $45. Buy one for you, and one for your pops.
If you can't attend, you can buy your Father a virtual beer and see your money go to Us Too. This donation is an excellent Father's Day gift. Maybe write your kind and loving message to him in a card and attach it to a bottle of his favorite brand?
Get more information on both Pints and helping out Us Too.
Copyright FREEL - NBC Local Media