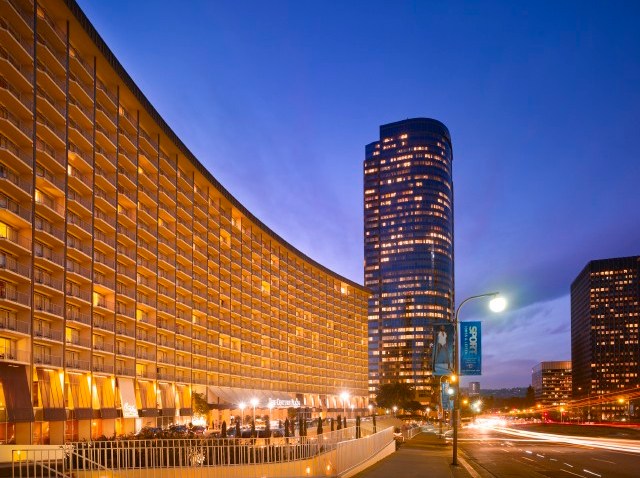 "That's too bad" is too often the response we give when we hear a 1958 fast food stand or 1967 insurance office building meets the wrecking ball.
Of course, we weren't doing much to work to save either place, beyond admiring the memorable buildings as we zoomed past them, living our busy lives. But there is a way to help, all the time, and put some oomph behind the admiring: LA Conservancy offers a Preservation Advocacy Fund, which does exactly what its name says it does: help people who help to save our building- and landmark-based memories.
One great story from the past year was the saving of the Century Plaza Hotel, that great glowing swoop that has lent Los Angeles a lot of its space-age pow over the decades.
The Conservancy just made a year-end appeal for its fund, but note that several arts and civic groups are doing the same. Perhaps there is one you're sweet on, or an organization in your neighborhood, that you can give a little pre-2011 love to.
Copyright FREEL - NBC Local Media