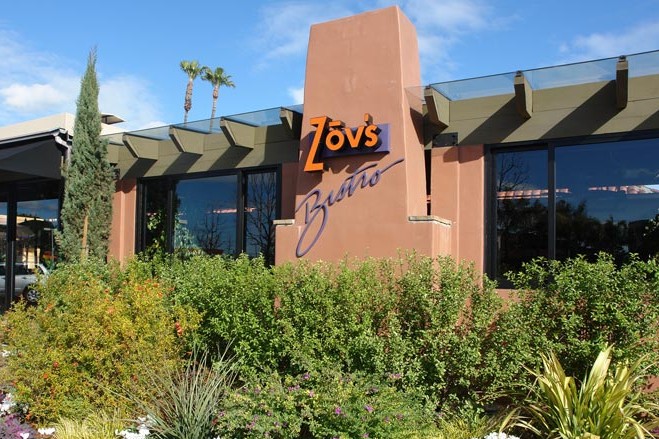 In most years we're happy to see the words "Restaurant Week" roll around but, in this time of watching our dining dollars with a laser-like focus, we're more than happy to see the annual eat-out return. The LA Restaurant Week (which was closer to two weeks, but then we've got one huge megalopolis, so the hugeness is understood) recently wrapped, so we're pleased to see that county that's most cheek-by-jowl-y to us, Orange County, give theirs the green light.
As with similar foodie happenings around the country, several dozen eateries are taking part during OC Restaurant Week, venues that boast a variety of cuisines and a whole mess of price points. But the key is the prix fixe menu, which will vary from restaurant to restaurant while keeping the focus on value and a tasty peek at some of the dishes the restaurant does best. If you're game, and hungry enough, commit yourself to trying several spots; the event runs through Saturday, February 28.
A few major names are on the roster -- a few McCormick & Schmick's, Duke's, Pinot Provence -- as well as a host of intriguing places that are either gems in their communities or are about to break out in a huge way. You want to be among the first to discover them, right? So then you can be bragging around LA about your new favorite spot in the OC. Because we do so love to be bragging up here, and now that the Oscars have wrapped, and we can't brag about our picks any longer, we need to set our sights on new ventures.
Copyright FREEL - NBC Local Media