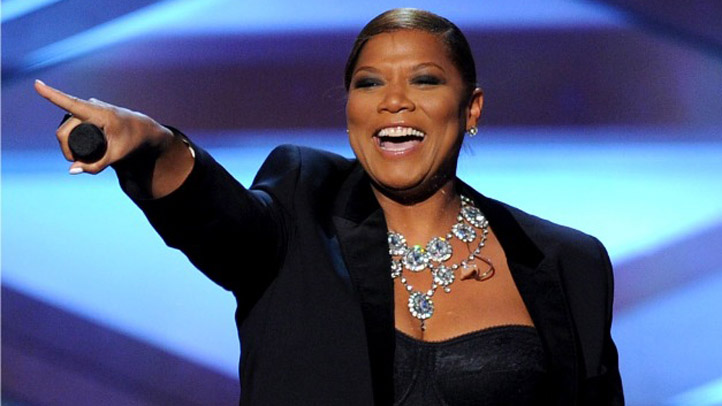 Long Beach Lesbian & Gay Pride will soon mark three decades, which means that some of the things the festival is consistently hailed for have had time to become tried-and-true touchstones.
Like? A really fun Sunday parade. And? That ocean-breezy Shoreline Drive location. Also? The top-notch entertainment. The multiple stages at the fest always sport a lot of great comedians and singers and performers. Did you see Jennifer Hudson a few years back? Or India.Arie? Wish we could have caught both shows. And 2012 looks to be equally as glittery: Yep, Queen Latifah will be in the house on Saturday, May 19.
Or the star will be on the main stage, rather. It's only May but we'll say here that the Queen's show will likely go down as one of the parties of the year on the Long Beach calendar and certainly as one of the most memorable in Long Beach Pride's nearly 30-year history. We mean. Please. It's major. In every way.
But there are numerous other to-dos during the Saturday, May 19 and Sunday, May 20 par-tay. As mentioned, the colorful, costume-y parade marches on Sunday -- get to Bixby Park early if you want to cheer on and spectate -- and the two-day fest'll be centered around Shoreline; expect info booths and food choices and plentiful community-minded diversions. And the entertainment stages are plentiful, too: country, dance, urban soul, and fiesta caliente are four of the choices. Plus comedy, too.
Happy pride, Long Beach! The pride of pride festivals, near and far.
Follow NBCLA for the latest LA news, events and entertainment: iPhone/iPad App | Facebook; | Twitter; | Google+; | Instagram; | RSS; | Text Alerts | Email Alerts
Copyright FREEL - NBC Local Media