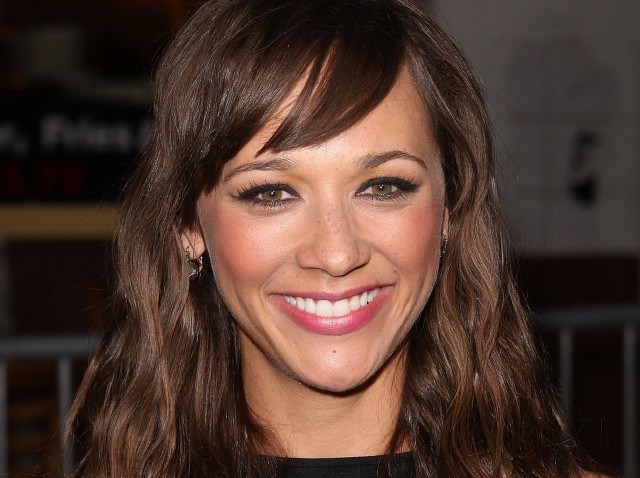 Oh, winsome and comically talented Rashida Jones. What could you do to make us like you more? More than adding your tear-through-a-joke timing to "Parks & Recreation"? It's hard to say, since your winsomeness is irresistible. Let us think. Think think.
Maybe you could create a cool comic book about a powerful woman with ex-boyfriend issues and a knack for spy work. Wait. You did. It's called "Frenemy of the State" and it was reported in Variety in the fall that Universal and Imagine are on board to turn it into a movie.
And you'll be signing "Frenemy" at Meltdown Comics on Saturday, May 22. The other people behind the book -- props to Jeff Wamester, Christina Weir, and Nunzio DeFilippis -- will also by putting pen to comic book for a line of fans.
We're not sure how early your fictional spy girl would arrive for an important event, but we're thinking people wanting a signed book should get to Meltdown with time to spare. Queues are distinctly *not* winsome, but necessary. Time's 7 p.m.
Copyright FREEL - NBC Local Media