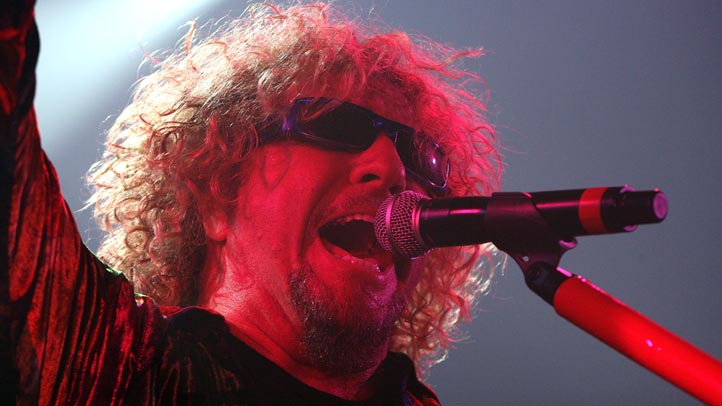 It takes years of practice and dedication to even have a chance to break into the music business.
Who has the time?
For those looking to jump immediately to the top, there's Rock 'n' Roll Fantasy Camp, coming to Los Angeles May 10-15.
The camp may set you back thousands of dollars, but when was the last time you have a chance to rock out with Sammy Hagar? The guest star list reads like a who's who of rockers, including Chad Smith (Red Hot Chili Peppers), Phil Collen (Def Leppard), Mark Farner (Grand Funk Railroad) and Matt Sorum (Guns 'N' Roses).
Campers will break off into bands based on skill level, musical taste, interests, etc. Then, the group, under the guidance of a rock counselor, will work toward a debut performance at the House of Blues on the Sunset Strip.
Registration is available online, and packages range from $3,499 for youngsters up to $9,999 for hardcore campers.