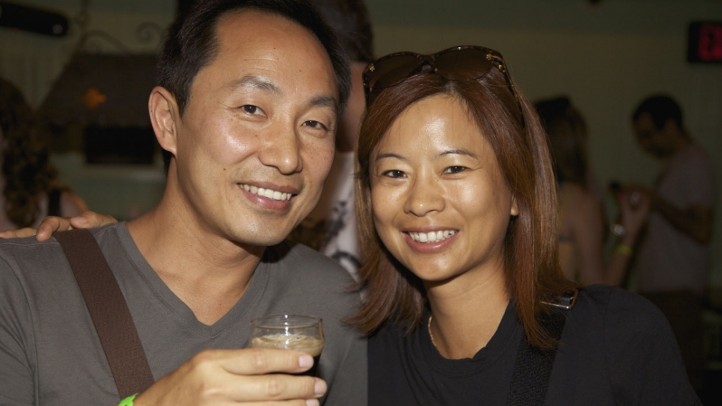 Our high temps are about to make their not-too-soon adieu, but we still will require various cooling methods of the liquid sort through the weekend ahead.
Enter the LA Craft Beer Crawl's seminars. Yep, "craft" is the buzzword nowadays, and for several yesterdays, too, but for good reason: Enjoying a spicy, zingy brew that was handcrafted and made with TLC is a sublime pleasure for the serious beer mister and mistress.
And while the crawl always has a sell-out, there are the sudsy seminars to consider. Are there still last-minute tickets left for those? Why, there are indeed. The Beer Chicks will visit 7 Grand to discuss "styles" and "flavor profiles" of their favorite brews, with tastings too.
Another one catching our eye? A Whisky and Beer seminar. That's also at 7 Grand on the afternoon of Saturday, Aug. 18, and if you've ever tried your hand at making a boilermaker (or just sipping one), this might be the class you've been wanting.
Rounding out the sudsy seminars are look at sour beers -- mmm -- and a celebration of beers L'Italia. Both of those confabs happen at Casey's.
Education and cooling beverages on a warm day. Yep, the LA Craft Beer Crawl may be sold out, but there's still a way to slip in on the action and have a few hoity-toity tastings, too. Here's your ticket info.
Follow NBCLA for the latest LA news, events and entertainment: iPhone/iPad App | Facebook; | Twitter; | Google+; | Instagram; | RSS; | Text Alerts | Email Alerts
Copyright FREEL - NBC Local Media