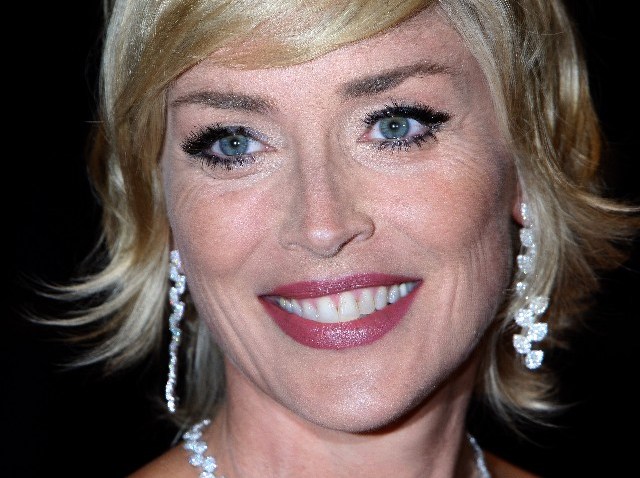 Sharon Stone did much for glacial stares and ballerina-style buns and shoulder-showing white-halter dresses in "Basic Instinct," it's true. But we prefer to think of the star terse and toughed-out, all dusty and rocking some chaps, in Sam Raimi's "The Quick and the Dead."
Or perhaps you're a "Casino"-ist? Whatever your Stonean favorite happens to be, you can enjoy it at the Aero Theatre on Friday, March 18 and Saturday, March 19 (well, as long as it is one of the three films we just mentioned; "Antz" and "Total Recall" are not on the schedule, although we would love that double bill. Love.).
American Cinematheque is paying tribute to the star over both nights, and there's an in-person bonus; Ms. Stone will appear on Friday, March 18 to chat all about "Casino." If she doesn't say "Marty" several times, in reference to director Martin Scorsese, our heart will break.
It's straight-up, Hollywood-type starry starriness, if you like that sort of thing, and, let's be honest, we all do. We also kind of want the guest of honor to sport that '70s-chic Vegas-style backcomb, complete with mini tiara, she wore in the movie.
Ms. Stone is not appearing on Saturday, do note, but "Basic Instinct" and "The Quick and the Dead" will screen. Do Verhoeven and Raimi often get to share a double-bill? Pow pow, and how.
If you want to attend Friday night, the night Ms. Stone will appear, advance ticket-getting is the thing.
Copyright FREEL - NBC Local Media