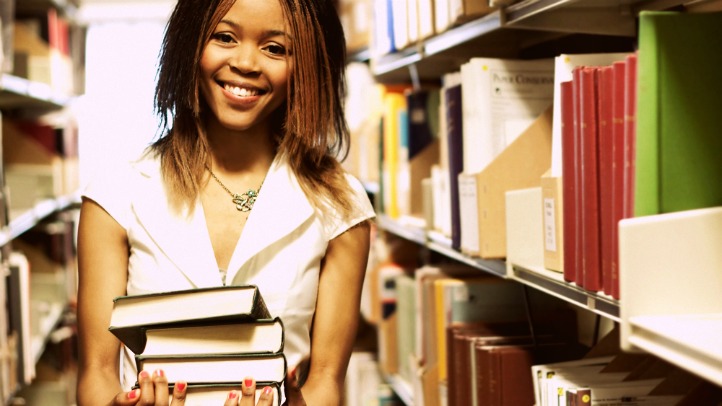 Everything that can be said can be sung. That said, many songs tend to take the traditional route in terms of length and topic and structure (no criticism there; we have a few of those on our own playlist, as you likely do as well).
Some songs mix it up on length and topic, however. Yes, there were the 29-minute, spangly-trousered, oh-so-operatic rock-a-thons from the early '70s, and we feel like a few Thanksgivings ago we heard someone singing the recipe for marshmallow yams on the radio (forgive us if you were the singer, and you were singing about green beans casserole; we were charmed).
The Hammer Museum is exploring the offbeat ditty via Sing Your Favorite Book. Held in conjunction with the Ed Ruscha: On the Road exhibit, Sing Your Favorite Book will feature a performer, well. You guessed it. Singing a favorite book. The next session is on Friday, July 22 and the singer is Jessica Basta. Ms. Basta will "sing excerpts" from tomes she's especially sweet on.
Intriguing. How would a Stephen King horror novel sound with a bit of melody to it? Dean Koontz? "The House at Pooh Corner"? We may have to try this at home, an urge we are all always warned to not act upon, but dang. We've got to know.
We're now wondering how that last paragraph would sound when put into song. Billboard, watch out; we're ready to climb the charts.
Sing Your Favorite Book is at 1 p.m. on Friday, July 22 at the Hammer Museum.
Copyright FREEL - NBC Local Media