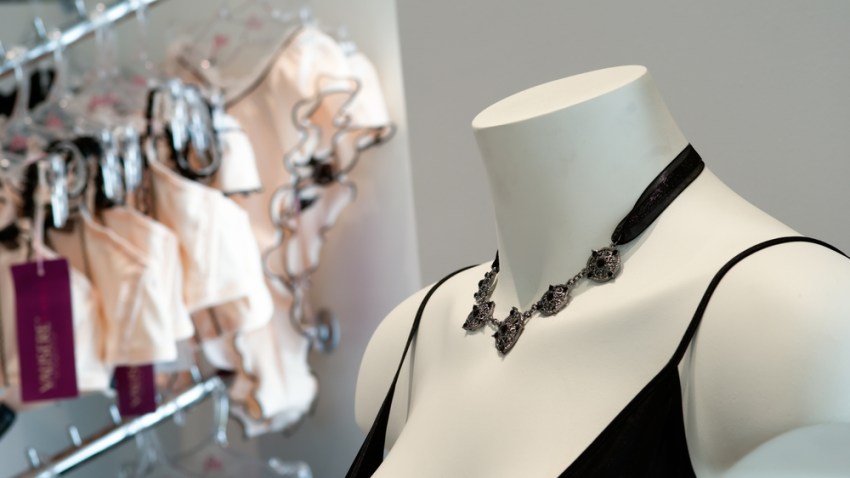 There might be more thrilling moments in life -- say, winning the lottery or riding in a hot-air balloon -- but few things can eclipse the first time the guy down at your corner coffeeshop calls you by your first name.
Is that overly sentimental? Sure, a bit. But in a world where commerce and transactions can be famously impersonal, there's nothing to compare to the moment when the woman who runs the t-shirt store down the street says she's set aside your favorite color and size.
That's the power of small business, that one-on-one-ness, and we're happy to live in a metropolis that has its robust share, in all quarters. The spotlight is all theirs on Small Business Saturday, which was founded by American Express. The annual support-your-local-shop is set for Saturday, Nov. 24, which is the day after Black Friday, and two days ahead of Cyber Monday.
Which means that Small Business Saturday is very much seen as a counterpoint to those other two shopping avenues. There will be consumers who mark all three -- early-in-line on Friday, a walk around the neighborhood on Saturday, and clicking from working on Monday -- but there is a stalwart contigent that observes Small Business Saturday alone.
The Small Business Saturday Facebook page? Over 3.1 million fans. That's some serious support.
So, you know the places in your own neighborhood that probably know you by name, right? If you're looking to spend your cash locally in another part of the city, there is a helpful map on the Small Business Saturday site. Polka Dots & Moonbeams, Plastica, and Jacob Jewelers are just three of the hundreds of spots listed.
Copyright FREEL - NBC Local Media