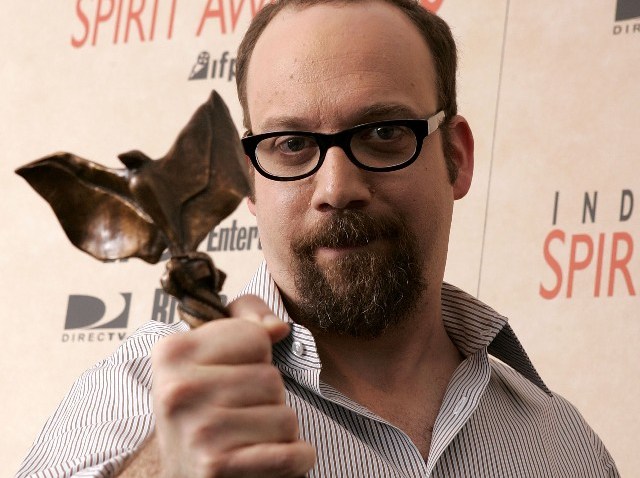 The whole sand-squished-between-beautifully-polished-toe-nails aspect of the Spirit Awards has long been one of the touchstones of the 26-year-old statues-and-stars gathering.
True, the indie awards have jumped around town, showing up at the Hollywood Roosevelt and LA Live, during its long and celeb-laden course. But seeing those offbeat actors near the waves, hair all tousled and clothes all casual, had its charms. After all, we'd see things formal-up plenty at the Oscars, which roll the day after the Spirit Awards.
Now the awards are returning to the Santa Monica beach for 2011, it was announced on Tuesday, Oct. 26. Last year's stint was downtown, but come Feb. 26 of next year, sand will once again be squishing between stars' well-manicured toes.
This is right.
The show will air later on IFC later that same day. Now actors in the potential running only need to decide how dressy-down they'll get. You know "dressy-down," right? It's practically a way of life here. Denim and fancy gems. A sundress and pricey heels. Beach wear for the movie-star set.
Copyright FREEL - NBC Local Media