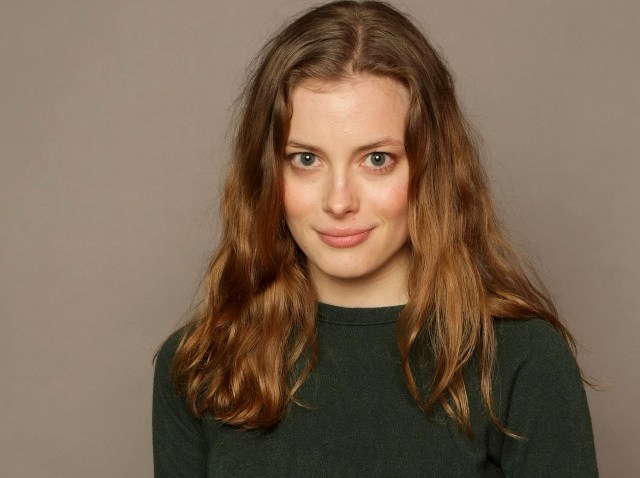 Though some tabloids might present the idea that stars take the summer off, the better to jet hither and yon, the truth is that many of them are still around town and showing up in places we may go see them. Places that do not involve a small screen and remote control.
One such place is King King, and one such event is "Mortified." You know the spill-it-all show, the one that delves back into gym-class-based embarrassments and prom-night disasters.
"Mortified" is back on Wednesday, July 21, but this time with two television stars: Martin Starr and Gillian Jacobs. Mr. Starr of the recently ended, could-be-seen on Starz "Party Down" and Ms. Jacobs of the NBC show "Community."
What mortifications will they reveal? Sometimes we cringe at star antics when we see them in a magazine; don't know that we've ever actually cringed in the same room as a celeb. A fresh experience.
$15 is the ticket price (if you get it ahead of time).
Copyright FREEL - NBC Local Media