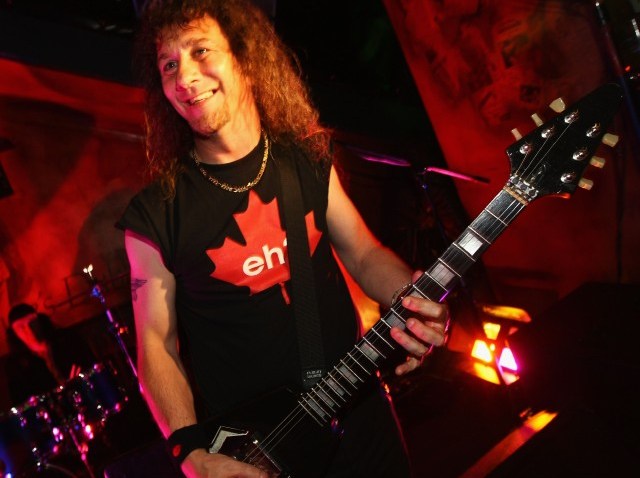 Oh, we only think the free, once-a-week movie is a hallmark of early summer, when the evenings are growing long and people are looking for something to do.
That's why we're liking this one a little-bit-extra-much. It's debuting at the end of summer -- or the end of calendar-summer, we suppose is more accurate -- wait, summer's got another month, but you know what we mean, August wrapping and all -- and that seems different. It is different. Just when other series are bidding us farewell, Amoeba Music and Space 15Twenty are putting the wheels in motion.
What's happening: Mondays nights at 8 -- starting on Monday, August 24th and going through Monday, September 28th -- a film will be spooled up in the courtyard of Space15Twenty, which is just a couple of hops from Amoeba in the whole Ivar/Sunset/Cahuenga nexus.
The program, which has been designed by the good people of Amoeba, opens with "Trouble the Water," a look at Hurricane Katrina, on August 24th and closes with "Anvil! The Story of Anvil" on September 28th. Eye all the films that will be sandwiched between. A Leonard Cohen concert. Tempting.
Again, this is free. Do dinner nearby beforehand. A beer at The Cat & Fiddle. And be happy summer isn't *quite* over yet.
Copyright FREEL - NBC Local Media