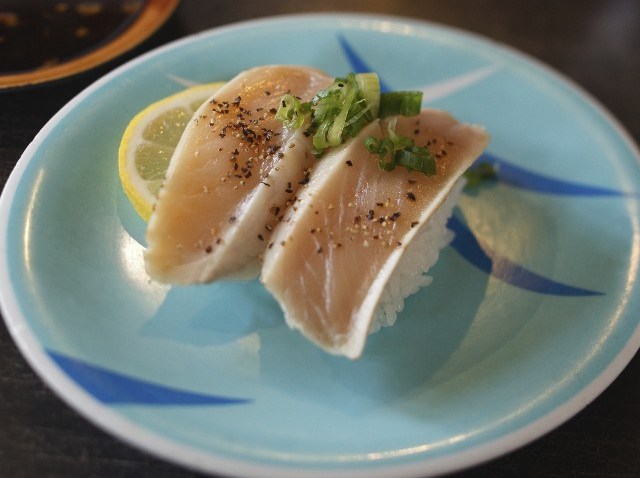 The Aquarium of the Pacific, like all aquariums, can sometimes be seen as the perfect Saturday morning spot. Get the kids, get some ice creams, and take in all of those fin-laden wonders.
"Hooray" to all that. But we also like it when the aquarium does its late-night Sunday events for the grown-ups. They tend to be food- and music-focused, with the aquarium denizens still getting their deserved spotlight. The next grown-up gathering is happening on Sunday, March 27, and the theme is A Taste of Asia.
Specialties from Japan, Cambodia, Korea, China, and Vietnam get the culinary love; a $12.95 admission'll nab you one food ticket, says the aquarium, while additional tickets are three bucks each. Figure that $12.95 is an excellent entry price to the institution, even without the included food ticket.
Besides visiting with the sharks and jellies and various crustaceans, you'll be able to watch some lion dancing and take in some taiko vibes and hip-hoppery.
Time's 6:30 to 9:30 p.m. on March 27; we think this'll make the easing into Monday much simpler.
Copyright FREEL - NBC Local Media