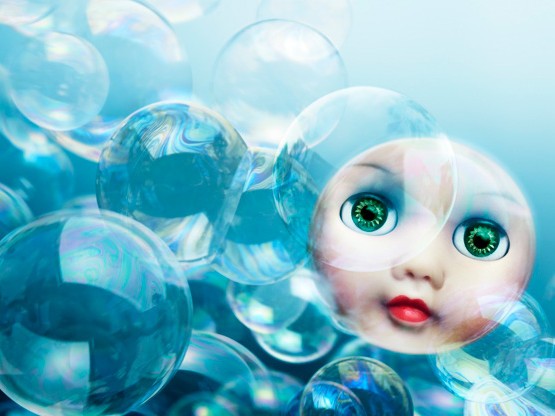 Art shows and art tours and art walkabouts are pretty plentiful, and thank goodness. But rare is the art-based walking tour that happens in an area that looks as if it itself sprung from a painting.
Such a tour is just ahead, on Saturday, March 26, in West Adams. The long-standing neighborhood, with all of its heavy eaves and wide, Craftsman-y porches, and that fairytale-esque mansion on the corner of Adams and Arlington, is like Paintable Neighborhood (tm) in our books, and obviously several others' books as well. A lot of creative types happen to call the area home, and they'll be a big part of the arts-based walkaround.
As will several historic buildings. The Art in Historic Places organizers say that eight buildings in all, from a Craftsman gem to an industrial pile that got a Dwell magazine shout-out, will be on the tour. So figure you're seeing art, you're meeting artists, you're eying their studios, and you're taking in architecture, all in one of our city's most atmospheric corners. It's a full day.
And, finally, it looks to be a clear day, and thank goodness, again. Wait. Turns out we have a third thank goodness in us, and that's thank goodness for West Adams' ability to keep on keepin' on. We're glad it stays so darn West-Adams-y, in a changing world that hasn't necessarily been a friend to buildings from a century ago. Clearly the people of the neighborhood are doing all sorts of things to keep the WA a-ok.
Copyright FREEL - NBC Local Media