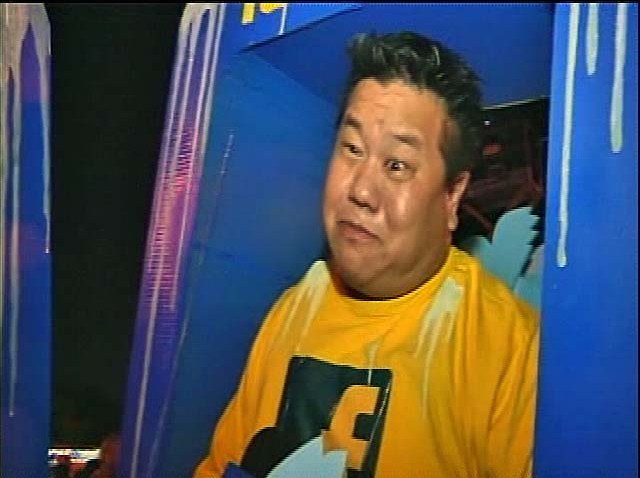 The West Hollywood Costume Carnaval had it all -- witches, superheroes, Michael Jackson impersonators, Dragzilla (Queen of the Cage Dancers) and dueling Facebooks and Twitters.

Hundreds of thousands of people attended the event Saturday night on Santa Monica Boulevard.

The festivities included magicians, fire-eaters, contortionists and live music on multiple stages. Scheduled events lasted until about 11 p.m. -- whatever happened after that is your business.