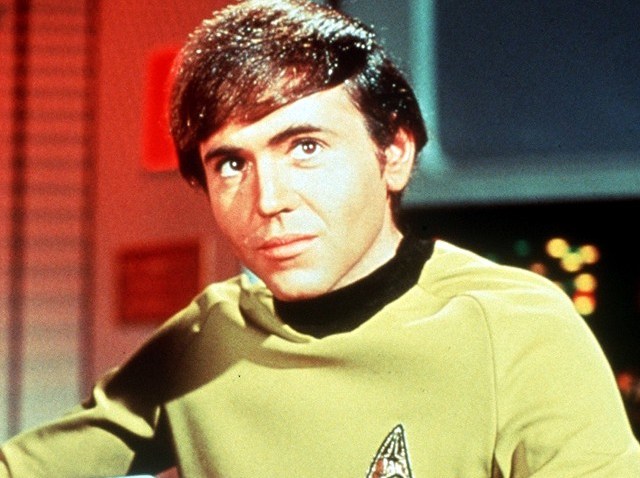 The first thing to note is that Hollywood Xpo, which is happening at the Hilton in Universal City from Friday, Oct. 15 through Sunday, Oct. 17, is not a "Star Trek" convention in the traditional sense.
After all, stars like Walter Koenig -- he played Chekov in the original series, of course -- and Nichelle Nichols -- she played Uhura in the original series, as you definitely know -- will be there. Michael Dorn and Jonathan Frakes, both of "Star Trek: The Next Generation" (or NextGen as every true Trekker we know calls it) will also show. And all sorts of people associated with the boldly-going phenom, including behind-the-cameras creatives, stunt people, and Eugene Roddenberry.
Roddenberry. That's a name that sounds familiar. Hmm. Oh, we jest, with a Kirkian twinkle in our eye, when he was joshing around with McCoy. You know the twinkle.
But non-Trek people are set to show as well. Spidey chairman Stan Lee will be there, and Elvira. There is a "Heroes" reunion promised, too. And other people who have contributed to the pop-culture annals.
Like all mega cons, there will be exhibitors selling things. So make sure you have your away team at your side, to help lug those figurines and tees out to your vessel.
Copyright FREEL - NBC Local Media